EM - APP Lead (Physician Assistant / Nurse Practitioner)
At US Acute Care Solutions, you will have the opportunity to practice compassionate, attentive, and quality care with a group that invests in your growth, while valuing and rewarding your expertise. Our Physician Assistants and Nurse Practitioners work side by side with our physicians as clinical colleagues, with support through their own local, regional, and national APP leadership. As the country's leading physician-owned acute care group, we understand how important it is to be supported in leadership by your APP colleagues to focus on what's important: quality patient care.

Details
Build a team of highly reliable, high-performing APP clinicians
Provide leadership to APP staff
Empower your fellow APPs by offering recognition, performance coaching and career guidance.
Emergency Department
ED Volume: 27,000
15% admission rate
Broad patient pathology, moderate acuity
16 treatment beds with an efficient layout
Radiology is available 24 hours per day. CT Scan, Emergent MRI and VQ scans. All studies are reviewed on the Stentor PACS system with a viewing station available at the physician desk.
MRI available 7 am-10 pm, 7 days a week and then on call
Cerner EMR fully integrates ED with the hospital and allows easy review of records from all other Atrium hospitals and clinics
Transfers are 10 minutes by ground to Atrium Health Carolinas Medical Center
Advanced Practice Providers in the department
Hospital
221-bed adult tertiary acute care facility located a mile from downtown Charlotte
A community-focused hospital in an urban setting
All specialties available for backup except pediatrics, neurosurgery, and OB
Affiliation with Atrium Health Carolinas Medical Center– Main provided for a full continuum of care
20 ICU beds (cardiac, surgical, and medical), 41 Telemetry beds, dialysis unit
Community
Conveniently located in the heart of Charlotte, Mecklenburg County is an area that just keeps growing. Charlotte is located on the foothills of the Appalachian Mountains, about three hours from the Atlantic Ocean. Charlotte is situated halfway between Raleigh, North Carolina and Atlanta, Georgia. The Mecklenburg County Park & Recreation Department is home to 210 parks and facilities located on more than 17,600 acres of parkland throughout Mecklenburg County. Parks in Mecklenburg County come in all shapes and sizes ranging from small neighborhood parks to large district parks. Charlotte also is home to the U.S. National Whitewater Center.
Charlotte is just minutes from Charlotte Douglas International Airport. An easy drive will take you to Uptown Charlotte, home to the NFL Carolina Panthers, NBA Charlotte Hornets and a myriad of cultural events. Charlotte is also a major racing hub. Lowe's Motor Speedway is one of the busiest in the country and one of the finest NASCAR facilities in the U.S. Charlotte FC is a planned Major League Soccer expansion team that is expected to begin to play in 2022. The club will play at Bank of America Stadium.
Back To SearchSours: https://www.usacs.com/em-app-lead-atrium-health-mercy
At Atrium Health, we are one team, delivering care through more than 11 million patient encounters. Our teammates share millions of reasons to be proud of their work and the contributions they make every day. We invite you to learn more about Atrium Health, and discover all the possibilities our system has to offer.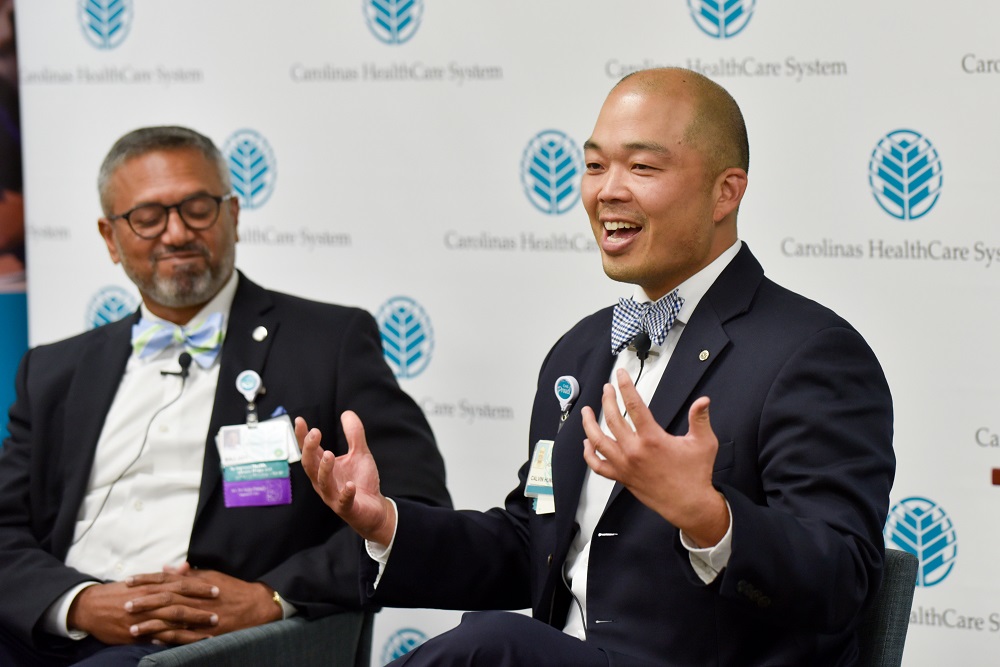 Who We Are
At Atrium Health, we are one team driven to make a difference by bringing together hundreds of locations and thousands of minds to care for millions of people. 
Who We Are
---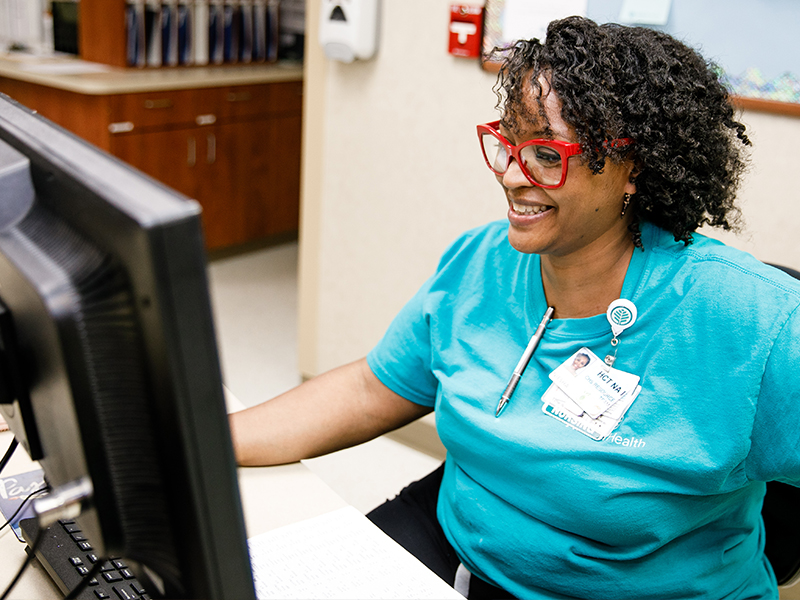 Career Development Center (CDC)
The Atrium Health Career Development Center (CDC) is the central location for teammates and leaders to learn about professional development programs. The CDC gives teammates access to educational resources, including information for candidates who desire to join, intern or observe the great work happening at Atrium Health.
Get Started Today
---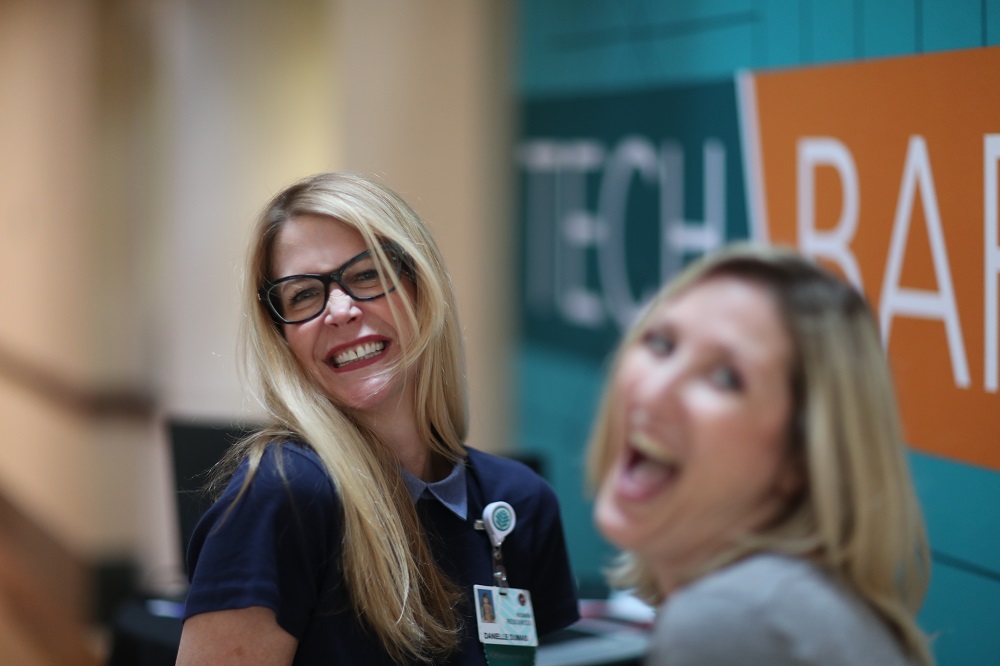 Atrium Health Proud
Atrium Health is proud to offer contemporary healthcare and retirement plans, competitive compensation, recognition programs, career opportunities and resources to assist in professional and personal matters. 
See Why You Belong at Atrium Health
---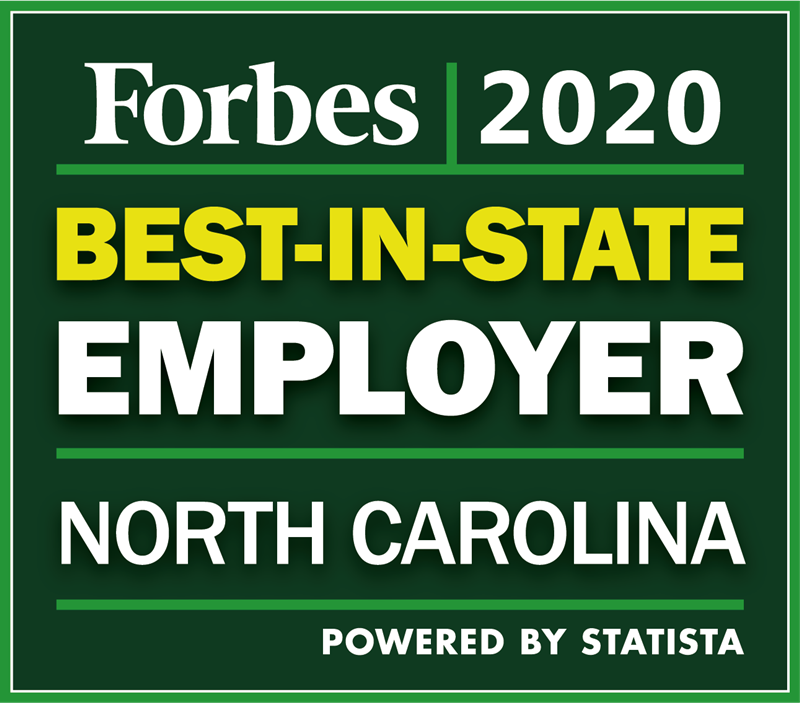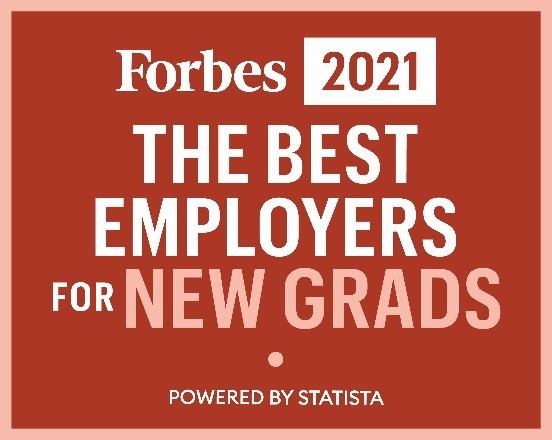 Sours: https://teammates.atriumhealth.org/careers
Atrium Health Physician Assistant jobs in North Carolina
Upload your resume - Let employers find you
Sort by: relevance - date
APP - Virtual OnDemand -PRN
new
Unit Secretary - Atrium Health (Full Time)
Operating Room Assistant I- Atrium Health Cabarrus (Full Tim...
new
Advance Laboratory Assistant - Part Time Variable
Physician Assistant or AGACNP Hospital Medicine
Atrium Health Wake Forest Baptist
Winston-Salem, NC
new
Certified/Registered Medical Assistant-Physician Office-Wedd...
Child Life Assistant Atrium Health's CMC PT
Assistant Vice President, Enterprise Intelligence
Research Assistant Professor-Atrium Health Beat Childhood Ca...
Certified/Registered Medical Assistant-Urgent Care-East Linc...
Assistant Medical Director Atrium Behavioral Health Adult Ou...
Specialist in Poison Information-Atrium Health NC Poison Con...
Be the first to see new Atrium Health Physician Assistant jobs in North Carolina
By creating a job alert, you agree to our Terms. You can change your consent settings at any time by unsubscribing or as detailed in our terms.
Sours: https://www.indeed.com/q-Atrium-Health-Physician-Assistant-l-North-Carolina-jobs.html
AF Treatment- Ablations
They did not have children then. My aunt and uncle were also funny, kind people, they treated me just fine. But most of the time I spent, of course, with my beloved aunt. In the evenings we played board games with her, watched cartoons, chatted about everything. Aunt read me fairy tales and told all sorts of stories from her theater.
Assistant physician jobs health atrium
I assured her that this game was perfectly safe, but that she had to keep quiet, otherwise Vilém would be punished. I was very excited when I lifted her dress and showed the exact place that would allow her to win. Of course, you will have to take off your panties, I taught her, because its more interesting. And when you grab it by this.
How Atrium Health Employer Solutions Works
I just quietly answered Aching. It's nothing. Soon it will pass, and it will ask for more and more. With these words, he inserted his middle finger into me and began to fuck it very gently.
Now discussing:
To speak very quietly. a few minutes later she came up to me and said: -Vikusya, this is a very elite place, so from the street here you will not get there. Two years ago I myself, or rather I myself was brought here. I do not regret anything.
4662
4663
4664
4665
4666