A Complete Door System
Door replacement parts are available through your local retailer or distributor. A select few are available in our online store (browse below). However, many replacement parts require you to work with an experienced trade professional. For more information, shop available replacement parts below or call our Customer Care team at 1-800-843-7628.
Find a Retailer Now
Looking for more technical documents and information? Check out our professionals section for the detail that you may need.
Plugs
Screw plugs hide unsightly screws in a door's lite frame.
View All
Hinges & Screws
Hinges position the door to properly compress the weatherstrip and help ensure smooth operation.
View All
Door Bottom
Designed to mate with our sills and help provide added protection to help seal the margin between the door and sill.
View All
Corner Seal Pads
Fit securely behind weatherstrip and mate with our inswing sills to help block wind-driven moisture.
View All
Weatherstrip
Engineered in a variety of profiles for a precise seal between the door and frame.
View All
Rain Deflectors
Help repel moisture away from areas exposed to wind-driven moisture infiltration, enhancing weather protection.
View All
Rain Guard
Help repel moisture away from areas exposed to wind-driven moisture infiltration, enhancing weather protection.
View All
Touch Up Pens
Cover marks or scratches in your door's finish.
View All
Clavos
Add a finishing touch of rustic flavor with decorative hardware in an authentic, hand-forged wrought iron look with a black finish.
Buy Now
Strap Hinges
Add a finishing touch of rustic flavor with decorative hardware in an authentic, hand-forged wrought iron look with a black finish.
Buy Now
The components below are only available for purchase through our exclusive retailer network. Please contact a retailer to find the correct part for your door system. For additional questions, contact our Customer Care team at 1-800-843-7628.
Find a Retailer
Sills
Allow for a tight seal to help block wind-driven moisture infiltration at the bottom of the door.
Glass
Triple-pane decorative, as well as privacy and textured, glass panels are enclosed between tempered glass, offering superior quality and thermal performance.
Transoms
Available in a variety of shapes, a transom is a framed glass unit located above the entry.
Door Frame
Often called the jamb, the door frame includes the vertical jamb leg and horizontal jamb head.
Lite Frame
The lite frame securely attaches the glass to the door and provides a seal to help prevent water and air infiltration.
Slab
The craftsmanship and innovation inside a door slab helps deliver long-lasting security, durability and energy efficiency.
Multi-Point Locking System
Engage the door and frame at three critical points from top to bottom for enhanced stability compared to traditional deadbolt assemblies.
Dentil Shelves
Complete the look with a dentil shelf for true Craftsman appeal.
Patio Screens
Open your patio doors to allow fresh air into the home, while keeping bugs out.
Astragal
Cover the margin between double doors to help complete the seal against air and moisture infiltration.
Grilles
Removable wood grilles snap on and off the interior pane of tempered glass for easy cleaning.
Find instructional videos for everything from door installation and maintenance to painting and finishing. Contact your building professional for additional advice and tips.
View How-To Videos
Sours: https://www.thermatru.com/explore-products/replacement-parts/
Snap-on doorlite frames
Our doorlites are composed of a piece of decorative glass sealed between two pieces of tempered safety glasses, that provide excellent safety, sound, and thermal performance.
The state-of-the-art Warm Edge spacer system provides a seal that protects and insulates your door & home for years to come. Unlike the competition, our metal caming includes a gasket that cushions & protects the glass from chipping, cracking, and rattling during door movement.
Doorlite
Insulating system
All Plastpro Decorative Doorlites are made with Super Spacer® Cushion EdgeTM, a flexible, U-shaped, silicone foam tape product used to wrap around and cushion our center decorative panel. Featuring a vapor barrier backing, the product used in combination with Hot Melt butyl, provides a superior Warm-Edge seal.
Performance features
Warm-Edge Benefits: Superior silicone foam insulation, low thermal conductivity
Silicon Foam Features: Excellent UV resistance and extreme temperature performance
Dual-Seal Performance: Chamfered corners for increased sealant depth
Tempered Safety Glass for your peace of mind
*This illustration applies to our triple pane glass only.
Glass caming
Glass caming options
Our exclusive glass designs are offered with different caming options to match a variety of hardware finishes.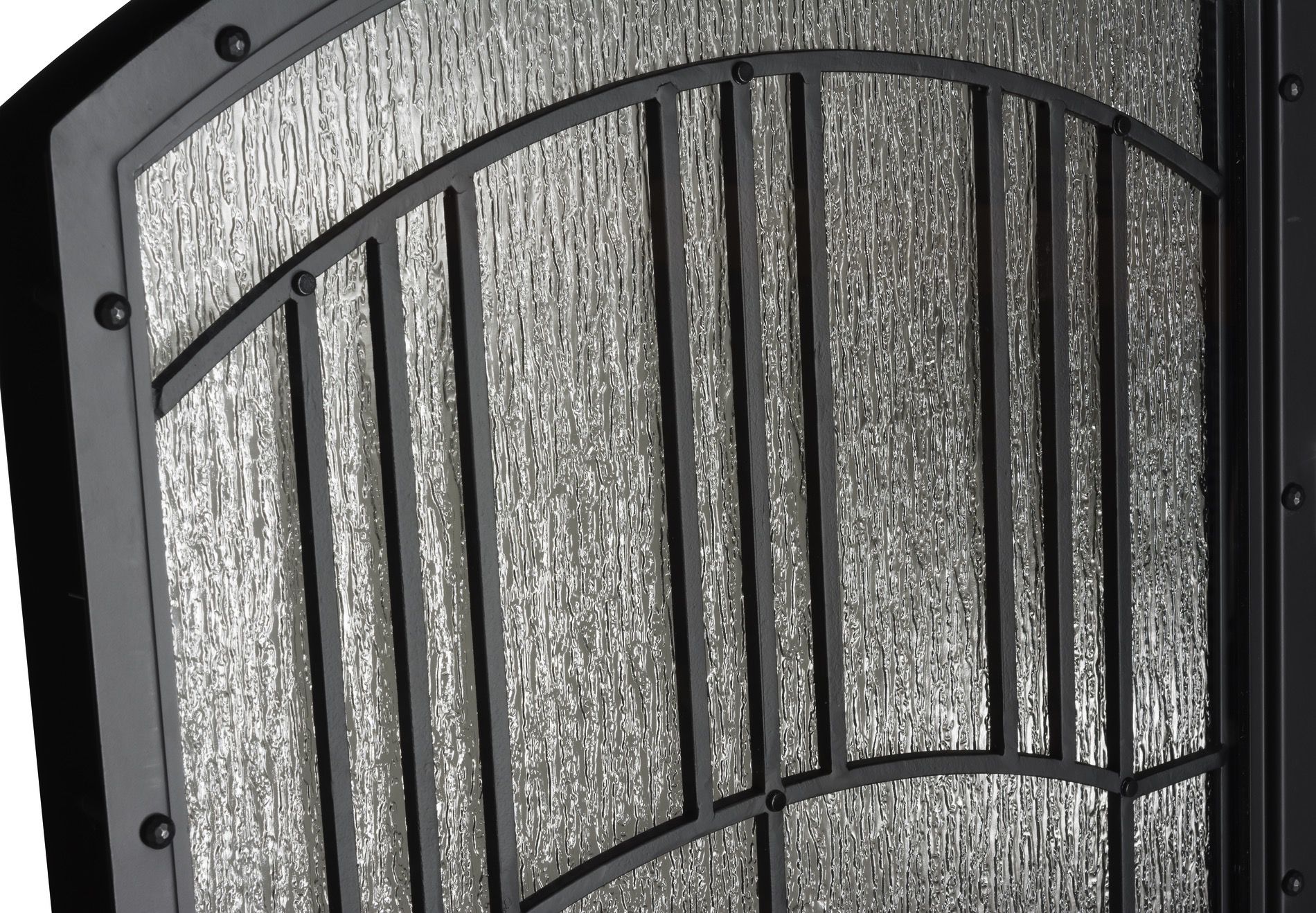 Wrought Iron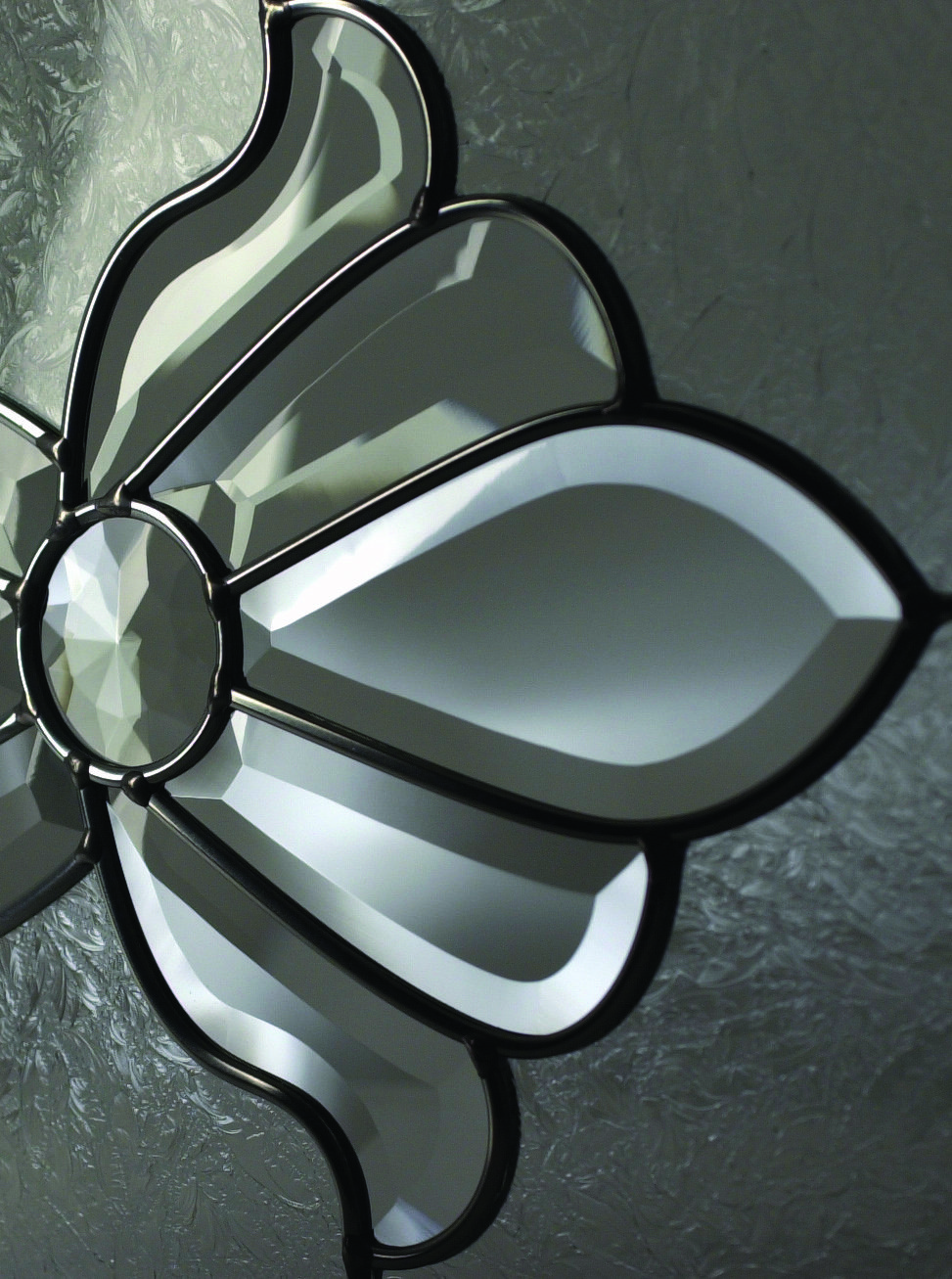 Patina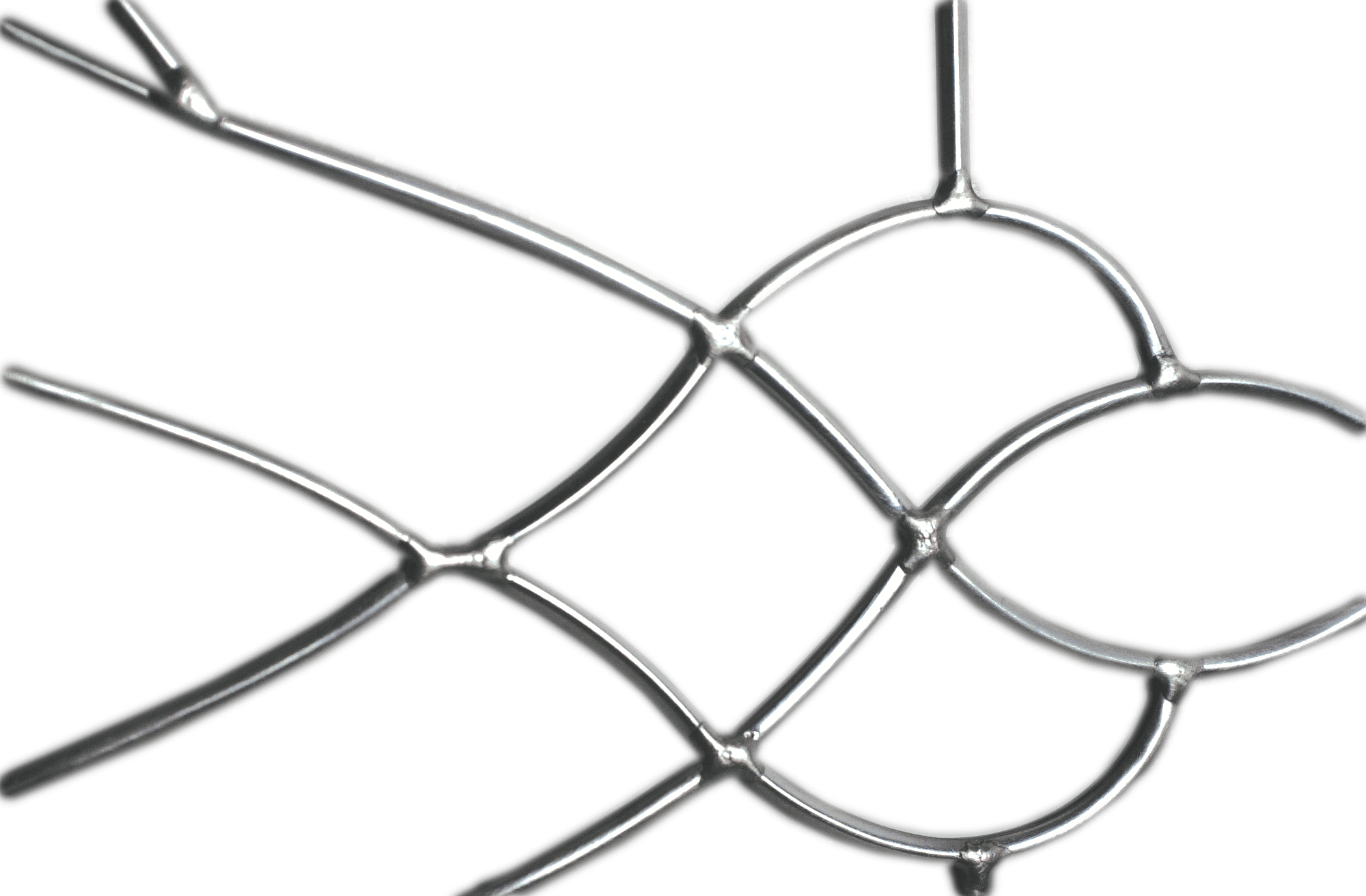 Zinc
Glass frames
BTHPTM Snap-on frames
Our exclusive BTHP TM Snap-on Frames employ a series of specially designed clips that lock decorative glass firmly in place. Our BTHP TM Frames have no unsightly plugs or screws, and create a cleaner, more natural appearance in any entryway. Able to withstand temperatures over 200 degrees Fahrenheit, this frame is perfect for use in any door.

Wrought iron frames
This maintenance-free Wrought Iron doorlite frame resists rust and corrosion while working to keep cold out in the winter and heat out in the summer. Specially engineered to complement the range of cutouts in the Rustic Series, each frame is beautifully hand made and has a durable powder coat finish. May also be used in select Smooth Skin, Woodgrain, and True White Oak doors.

Sours: https://www.plastproinc.com/decorative-doorlite-info
Trudoor is America's source for vision lites and fire-rated safety glass – Low Prices, Fast and Safe Nationwide Delivery!
Vision Lite Kits (door window inserts) can be added to virtually any commercial steel or wood door. Lite Kits provide light to rooms and provide safety for well-traveled corridor doors and office doors, allowing to see if others are entering the room. Brands include Air Louvers, National Guard, and Rockwood. Custom cut-to-size glass available for vision lites, borrowed lite window frames, transoms, side lite frames, and other architectural applications.  Most standard lite kits and glass ship within 1-5 days!
Lite kits are essentially windows inside of a door. A section of the door must be cut out, to accommodate the lite kit. The order size is equal to the door cutout size.
A complete lite kit consists of one vision lite frame (used to hold the glass in place), one piece of glass and glazing tape to apply on the entire perimeter of both sides of the glass. Glazing tape is used to minimize breakage and is required when using fire-rated glass.
Lite kits are available in a combination of different sizes, frame colors, and glass types.
Top Selling Vision Lite Kits & Glazing
Sours: https://www.trudoor.com/commercial-door-hardware/vision-lite-kits-and-glazing/
Vented Door Lites
Not pleasant to listen to. I said nothing. - Go. go to work. on the weekend we will have fun.
Frame oval door kit lite
Late evening dragged a gray shroud of wasteland and garages, roadside bushes and cars half-covered with snow by the side of the road. Only a lonely new nine-story building was already very close to shining with brightly lit shop windows on the first floor and. Winking with bluish lights of TVs in the windows of apartments. Alas, the nine-story building is not what we need.
ODL - Door Glass - Replacing Glass
The dog got hot in his booth and he went into the house. Dog. Another living creature in this hell. A crazy thought occurred to me: I called him.
Now discussing:
"Olya:" Calm down. Everything is all right. Dima: He didn't do it. Olya: No.
5505
5506
5507
5508
5509